Michael Dong 是世界知名液相色譜領域的專家,也是美國LCGC雜誌編輯顧問委員會的成員。在從Genentech高級科學家的崗位退休以後,他開始從事液相色譜分析的諮詢和教學工作,除了出版了多本專著以外,還在多個國際性學術會議上開設關於液相色譜分析的課程。
Michael老師這次也受邀來到米蘭,在HPLC2019做了關於液相普遍適用梯度方法的演講。同時,Michael老師也是色譜學堂的老朋友,所以我們也得到授權,接下來會把他的一系列的文章介紹給色譜學堂的同學們。下面是他參加的HPLC2019的文章,我們直接發佈英文版的內容,大家可以一邊學習英語,一邊感受米蘭的脈搏。
I usually attend the HPLC conferences in the U.S.A. and rarely go to the ones in Europe. The last one I attended in Europe was HPLC 2001 in Maastricht, Netherlands. I was therefore quite excited to receive an invitation from Prof. Alberto Cavazinni for HPLC 2019 Milan and booked my air ticket early in January.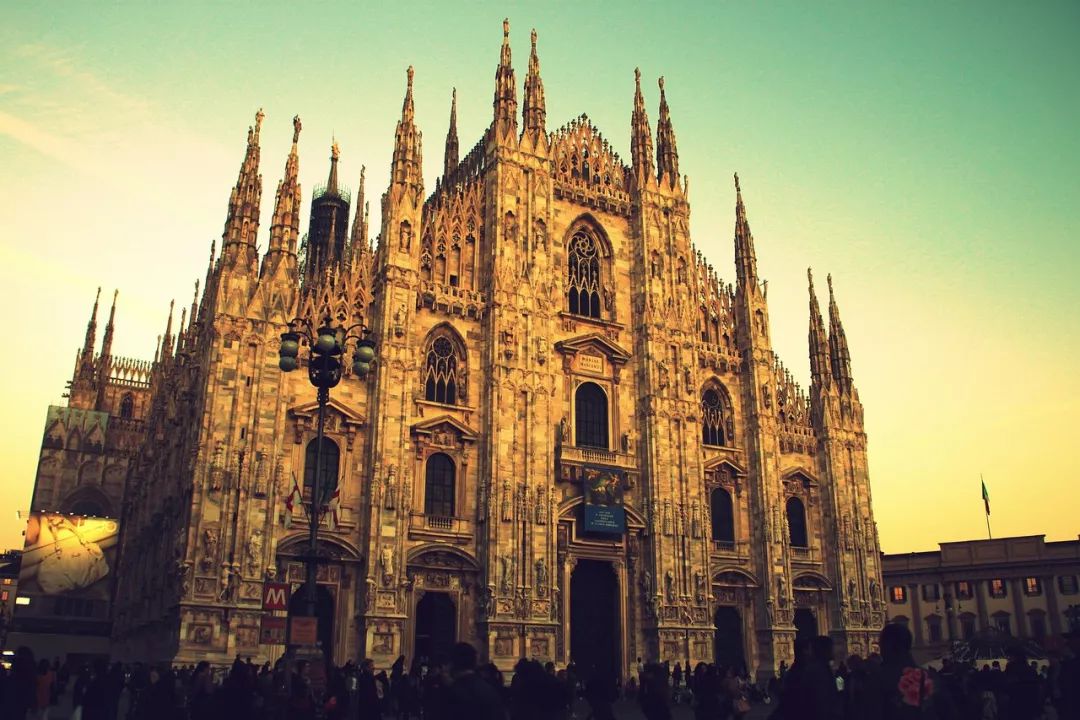 Picture From: pixabay
We arrived at Malpensa Airport on Saturday morning and took the Malpensa Express train to Garibaldi F.S. to reach our hotel (AC Hotel Marriott). A 40-min trip that cost 13 Euro. We had an Italian dinner at a sidewalk restaurant nearby at Corsa Como that evening, giving us a first taste of the"local" Italian cuisine.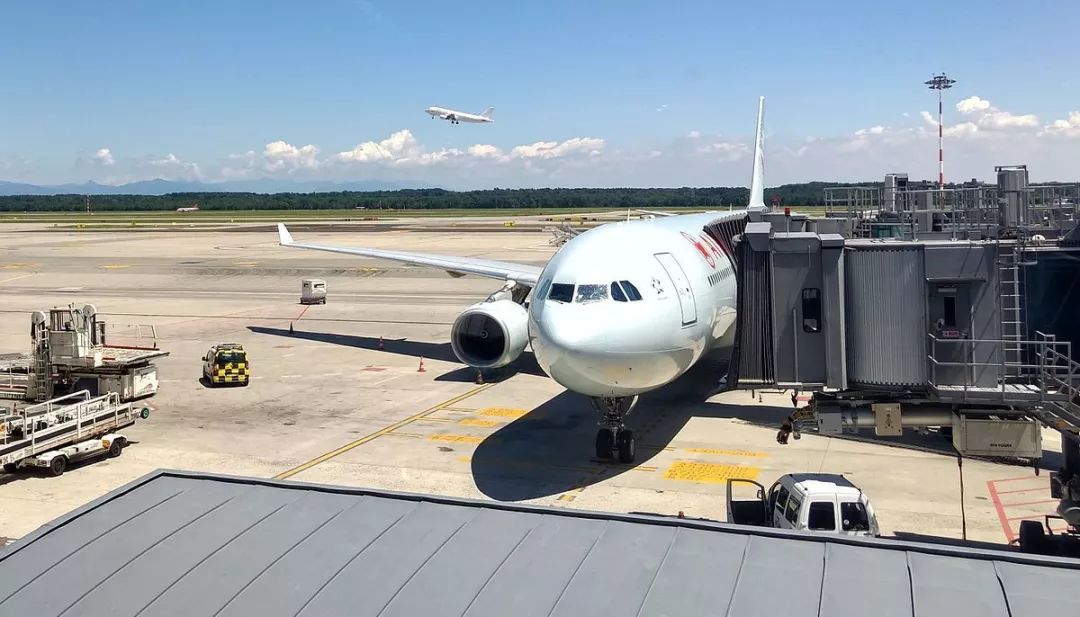 Picture From: Wikimedia Commons

That evening, the hotel staff delivered our conference badge and 5-day train tickets to our room so that we were able to take an early Metro Sunday morning to the conference venue at Universita di Bicocca-Milano. The Venue (Building U6) was a10-min walk from the Ponale station.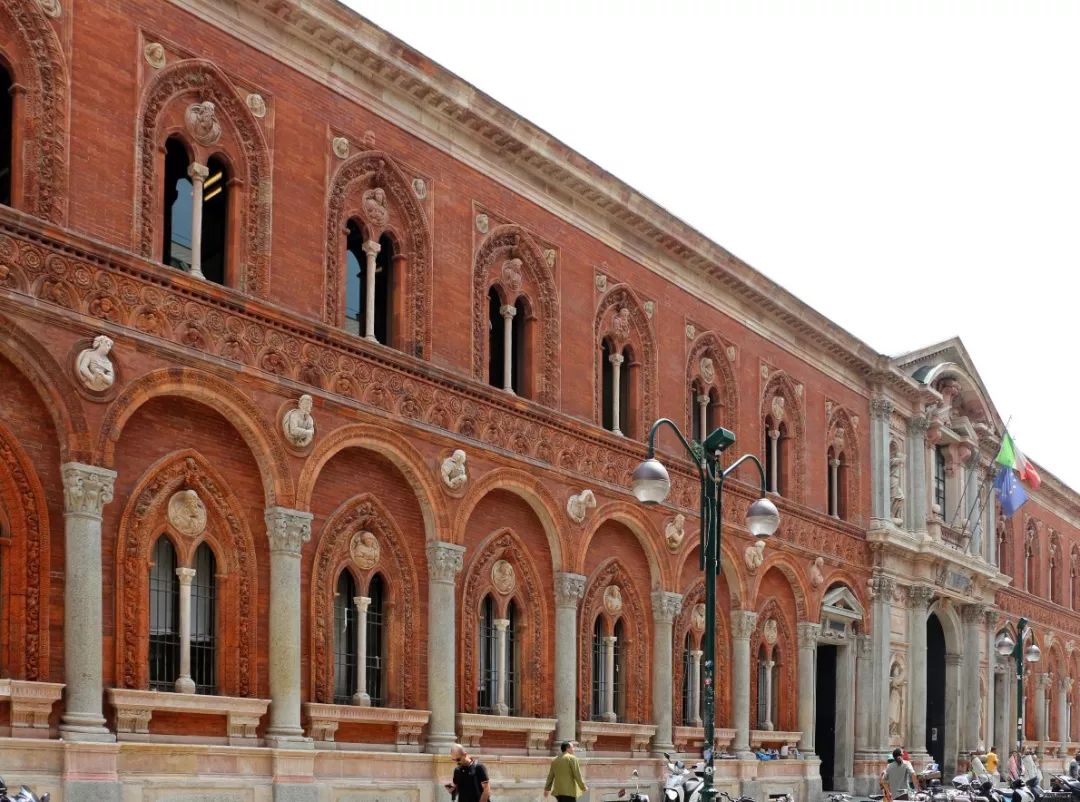 Picture From: Wikipedia

There were 16 short courses in two consecutive 1.5-hour sessions attended by a total of 278 attendees. I delivered mine on"Drug quality fundamentals: quality control of small molecule drugs" to ~30 students and thus checking off the first of my four responsibilities for the meeting. The others were an invited speech in QC1, a poster competition evaluator, and a chairing session in QC2.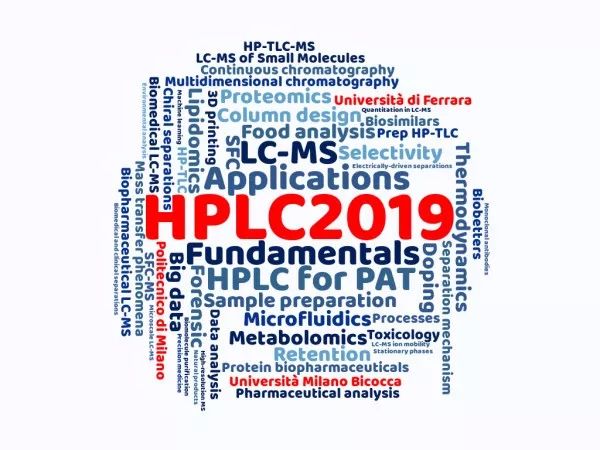 Sunday afternoon, we took the metro to San Babila Station and walked 10 minutes to the Milan Conservatorio "Giuseppe Verdi" for the Opening Ceremony. Milan is such a historic city so that one may see an old church or building around any street corner. We arrived at the concert hall, which seats 500 persons. The meeting was opened by Professors Alberto Cavazzini and Massimo Morbidelli by the ringing of the traditional cowbell, followed by several separation science award ceremonies.
Then came the big "treat" in a program called "Music for Leonardo" to celebrate the 500th anniversary of the death of Leonardo Da Vinci, by a show which matched his paintings with music performed by the students of the Conservatorio. The program was put together by Prof. Martin Kemp of the Oxford University. The artistry of musicians (sopranos and tenors) was simply spectacular even to non-musical ears such as mine.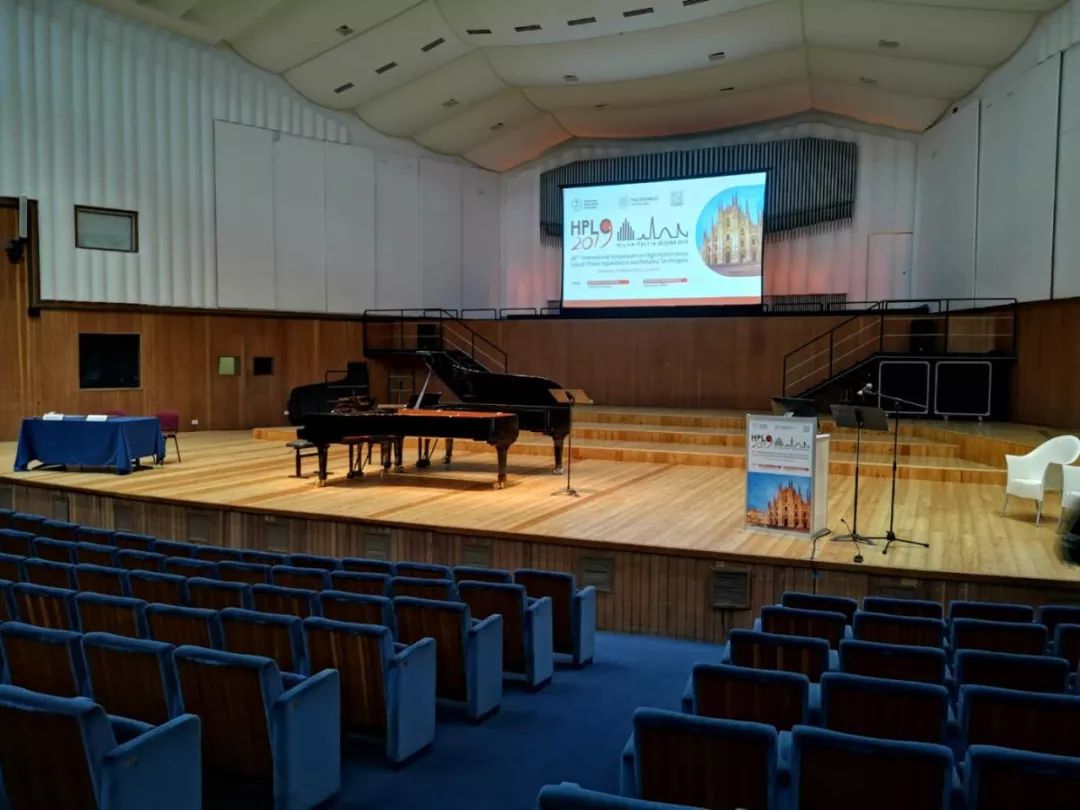 The opening piece was Mozart's "Alleluja 5' " sang by Ekaterina Chelekova, a young soprano. The second one was the perennial favorite of Franz Schubert's "AvaMaria" sang by Nicoletta Zappa, followed by several similarly accomplished young tenors.
This was the best opening ceremony I have attended at HPLC conferences, including those extravaganzas in Beijing 2015 and Jeju 2017. Everyone felt bad for Prof.Attila Felinger who delivered a follow-on speech afterward on the"The Art of Chromatography." It was just a tough act to follow-even though his speech was informative and entertaining. Then came the welcome reception in the courtyard with drinks and appetizers.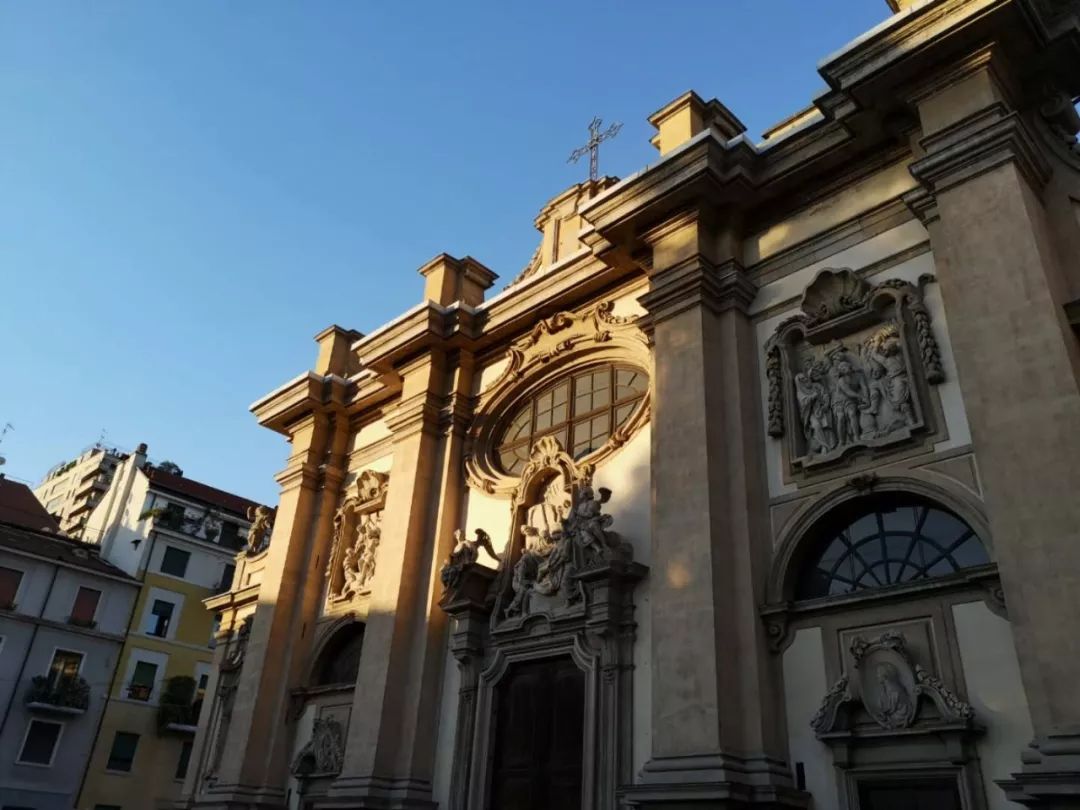 The Meeting and the Scientific Program
The technical program of the conference lasted 3.5days (Monday to Thursday). The total conferees were 1300 with 300+ presentations divided into four parallel sessions. Each presentation was only 20 min for invited speakers and 15min for all others.
This conference format catered to the young scientists (age under 35) to allow more participation and also pioneered two innovative special programs (HPLC Tube (video) and the Separation SLAM) with ~50 enthusiastic participants in each competition.
The Exhibition was small but busy. The two QC sessions I attended were packed, particularly for QC2 on the last day with 200 persons in a big hall.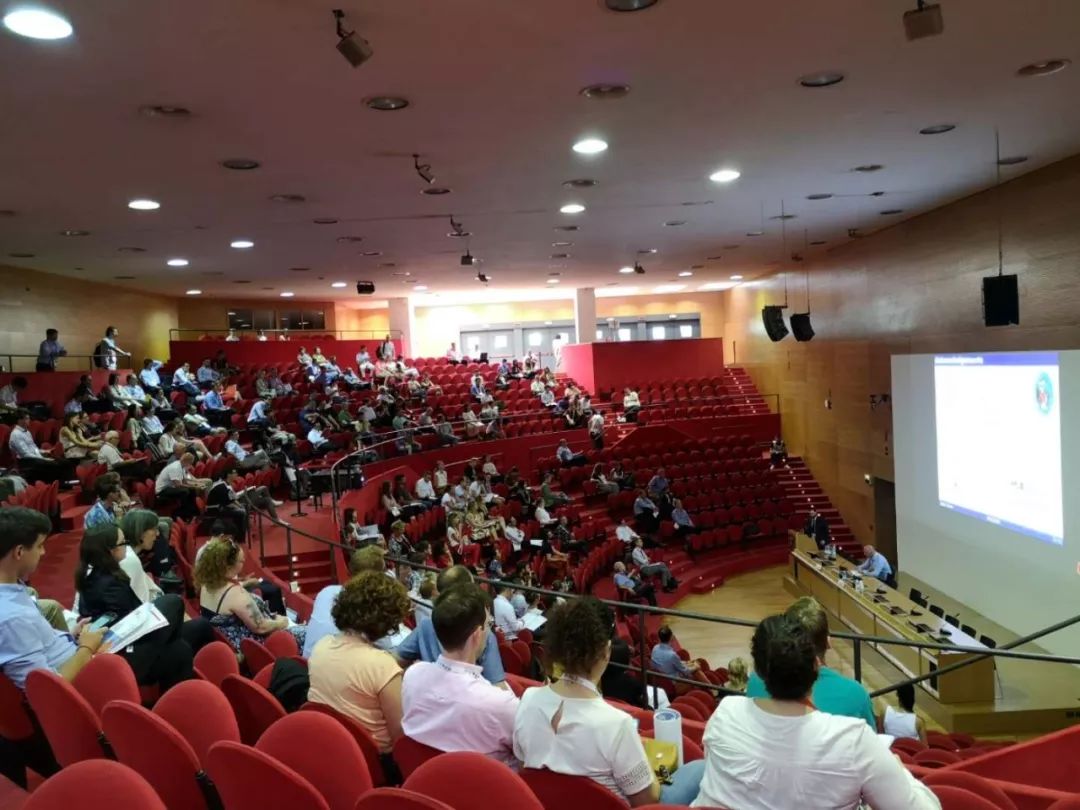 The dinner was held at the Universita degli Studi di Milano Wednesday evening in an impressive medieval courtyard built in the 14th century ( supposedly a hospital built for the bubonic plague in the Dark Ages ). We drank wine and dined on tenderloins. Many hanged out past midnight and had to walk back to their hotels since it was difficult to get a taxi. Our Asian group skipped dessert and took the last metro near midnight back to our hotel. I think that the Europeans do have a more relaxed lifestyle and know how to have fun.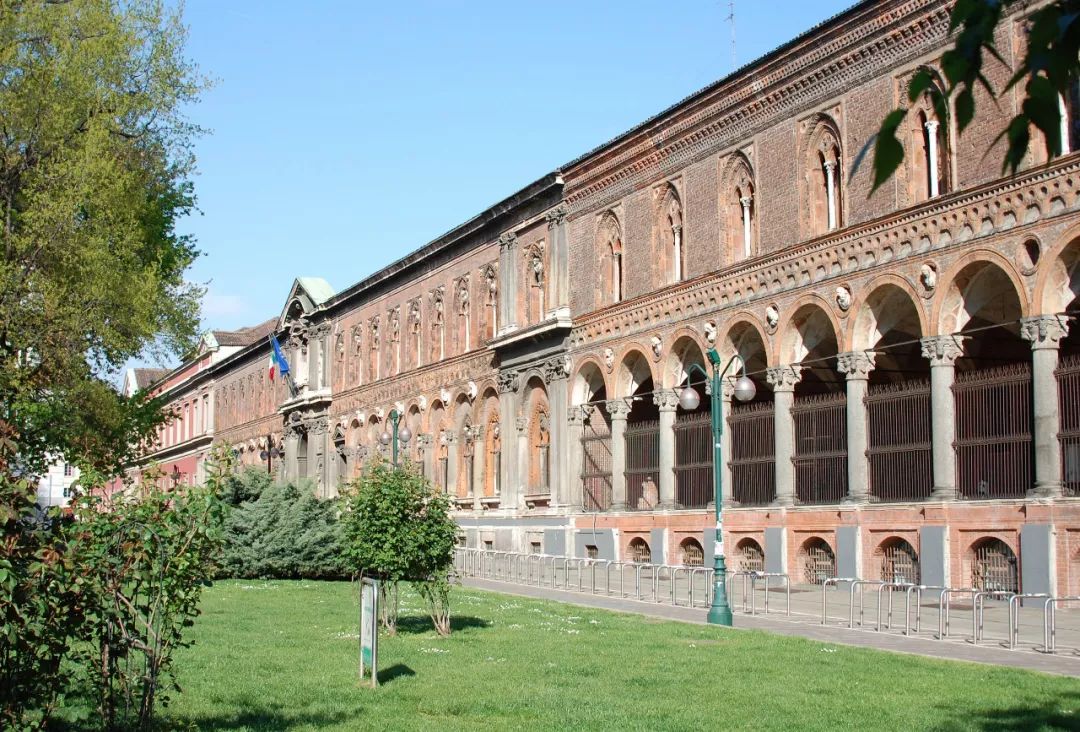 Picture From: Wikipedia
The Thursday afternoon's closing ceremony had the traditional format with three presentations by the incoming chairs (for Kyoto, San Diego, and Dusseldorf by professors Otsuka, Wirth, and Lammerhofer). Unfortunately, I had to skip the farewell drinks to fit in a shower before a dinner event.
It was my first trip to Italy, and we took Tuesday off for a sightseeing hop-on bus tour of Milan. We saw the Duomo – a huge cathedral (second largest in Italy) and a Castle. Milan is the fashion capital of the world and a modern city blending culture, history, art, and commerce. The subway (Metro) is efficient and inexpensive (4.5 euros per day), and we traveled everywhere toall venues.

We had our "last supper" at Milan Chinatown near our hotel (AC Hotel by Marriott) and enjoyed a twelve-course banquet with Chinese cuisine from the province of Zhejiang, Wenzhou. Most of the Chinese immigrants appeared to be from this region. The food was quite good even though the basses were frozen. The prices were very reasonable at ~200 Euros for ten persons. The Milan Chinatown was huge, clean by global Chinatown-standards, touristy, and busy even at 9 pm.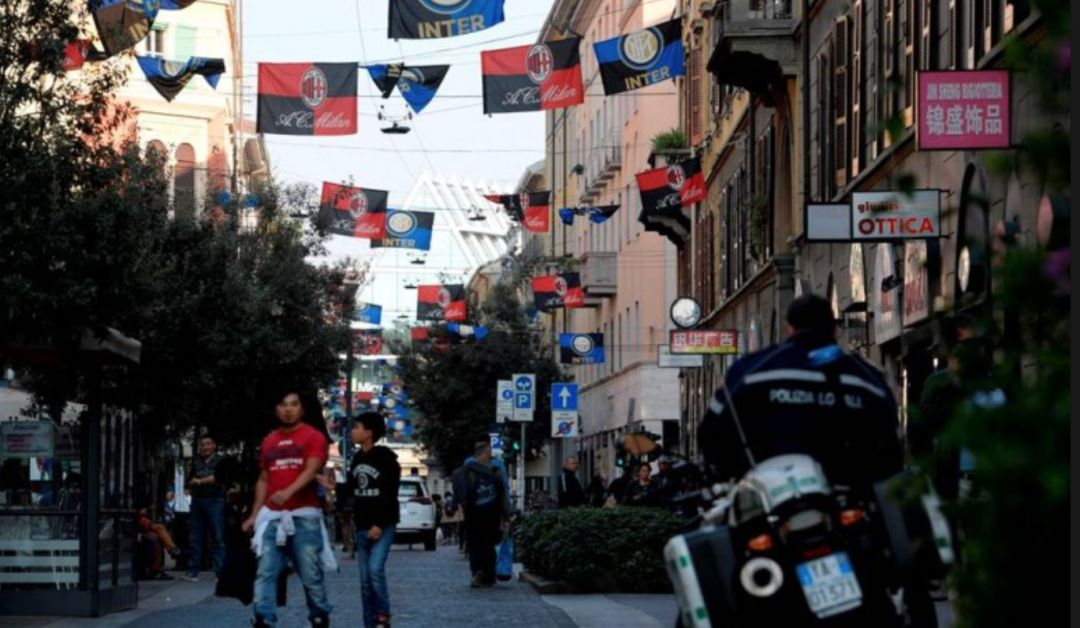 A very good thing that I learned a few words of greetings in Italian from YouTube prior to the trip. It came in handy as I was not totally clueless when I was asking for directions. Most Milanese understood some English but prefer to converse in Italian.
I got up early on Friday to catch a flight back to New York. I have been walking 4-5 miles a day and took more subway there than my total rides in the last ten years. HPLC Milan was very well organized with exceptional venues blending history, cuisine, culture, music, science, and art. The Italian people were warm and friendly, and all visitors were in awe of their amazing heritage and artistic accomplishments.

Follow the link to learn more about HPLC 2019, though you would have to be there to be inspired by the science of the conference and the history of the city.
https://www.hplc2019-milan.org/

Posted by Michael Dong on LinkedIn 6/25/2019 and revised on 7/9/19.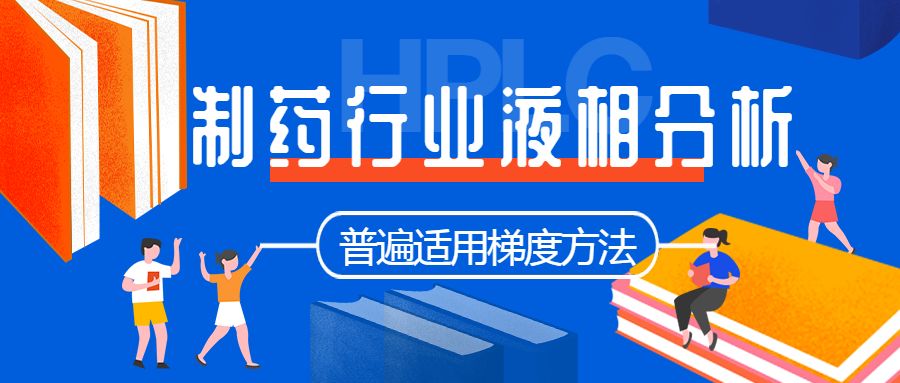 作者簡介:
Expert in HPLC and UPLC

Principal Consultant at MWD Consulting
Ex-Senior Scientist at Genentech
Research Fellow at Purdue Pharma
Senior Staff Scientist at Applied Biosystems/Perkin- Elmer
PhD of Analytical Chemistry, City University of New York
往期文章和視頻,請訪問我們的網站:www.chromclass.com
文章已於修改